We are people made of flesh and blood, a team of professionals in web development, design, copywriting and online marketing. Our team is made up personalities who not only enjoy their work, but also being and creating together.
Learn more about us. We are looking forward for our cooperation with you. Your success is our goal.
Do you want to join us?
Jakub Provazník
CEO
"We take responsibility for client in online business. And that's what makes sense to me."
Pavel Houser
Founder
"I am glad when clients believe us. After that results are great. "
Daniel Musil
Account Director
"At first I want to understand client's needs. After that propose a solution."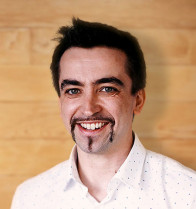 Tomáš Odl
Head of Web Development
"Working with people and creativity are two things that I can do in full drive in AITOM."
Pavel Valc
Head of Online Marketing
"At AITOM, we have a vision that "Digital Changes Reality". And I'm looking forward to fulfilling it in your project as well. "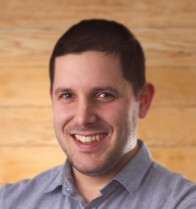 Pavel Quaiser
Key Account Manager
"My goal is not to sell but to find a great solutions that fullfills client´s expectation."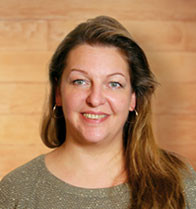 Martina Filipová
Key Account Manager
"It's great to meet clients and create successful online solutions together. "
Veronika Barjanová
Office Manager
"I like to make sure that things go well and have order. "
...other experts
"our team consists of more than 20 experts"